When it comes to fashion and styling, many of us automatically assume that spending a lot of money or constantly buying designer and trendy goods is somehow involved.
This is why many women tend to just give up and go along with whatever they have, without even knowing how little it takes to elevate your look and make yourself appear more presentable and put together.
You don't need to settle for something that doesn't make you feel your best when you wear it just because you think that looking put together requires a lot of time, effort, and money.
In fact, if you closely look at other fashion-forward people, the main reason they look chic and impeccable is because of the way they handle and carry themselves and how they make the most of the pieces they already have. And the good news is that you can very easily achieve this, too.
So, in this article, I will list only three simple ways to elevate your look, improve your style, and instantly boost your confidence.
These are details that you can wear anywhere from going to the store with unwashed, tied-up hair and makeup-free face to brunch, lunch, drinks, and shopping with your friends.
Flattering Lipstick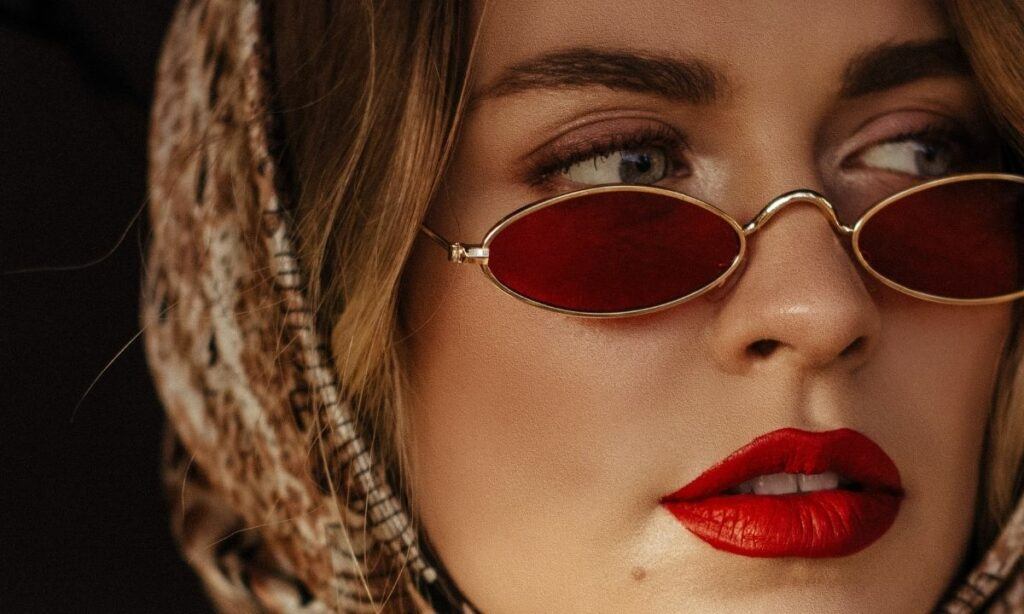 The right lipstick can not only instantly transform your look but it's a detail that truly has the power to make your entire day better.
You know that having your signature lipstick shade on your lips is going to make you look and feel amazing all day long even if the rest of your outfit is made up of clothes you only wear while lounging at home.
That being said, finding your perfect lipstick shade isn't as easy as it sounds and it took me years to find the lipstick I now hoard because I don't want to stay without it even for a day.
Us girls know that there is a huge difference from the one to the one that looks (awfully) similar to it and this can truly make it or break it for us.
A good place to start when you set on a journey of finding just the right shade is to avoid any color that won't last past the season. Like clockwork, every year I see people wear bright pinks, purples, oranges, and even yellows during summer and deep reds, browns, and bricks in winter.
These can be super fun to experiment with, but they are not something that lasts, so unless experimenting with different shades is on-brand with your style, I would suggest you opt for something permanent and more toned down for a signature shade.
Muted colors such as nudes, rosy pinks, and toned-down reds are considered classic and flattering colors as anyone could pull off the right variation.
Which is why you should start your journey at these three colors and continue searching for the perfect variation based on finish, wear longevity, and your skin tone and undertone.
I have an article on how to find the best lipstick for your skin tone that you can check out and learn the basics that will help you discover your perfect signature shade.
PS,
In case you wanted to know, I have pale skin with neutral to warm undertones and my signature lipstick shade is Charlotte Tilbury's Matte Revolution Lipstick in Pillow Talk.
Silk Scarves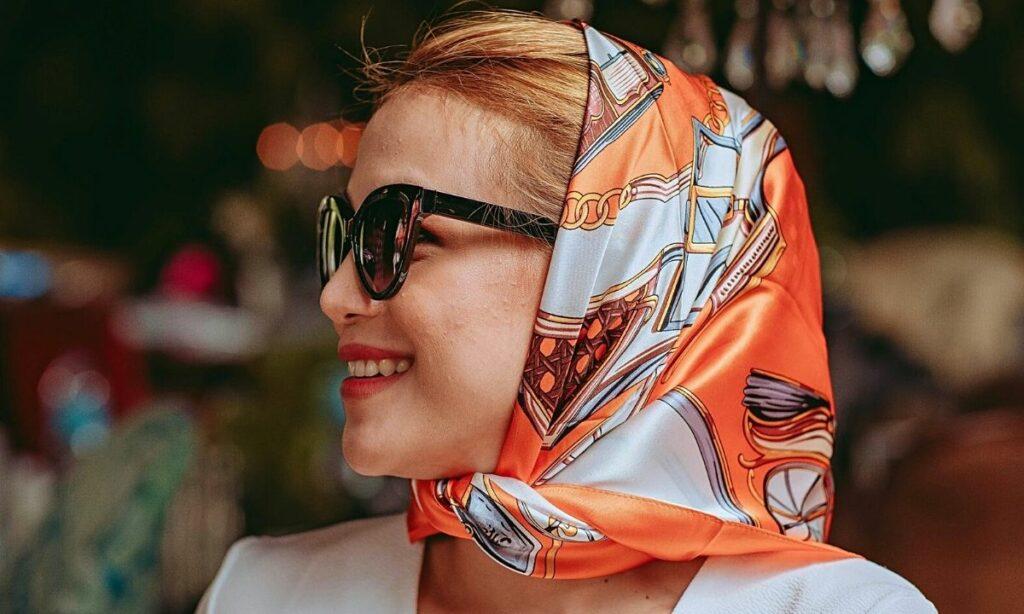 A silk scarf is the perfect accessory year-round.
Not only are there countless ways to wear silk scarves, but you will never be limited in terms of print or colors to create a look that is uniquely you.
Here are a few creative ways that you can wear a beautiful silk scarf to elevate your look:
Knot it Into a Headband
You can tie silk scarves around your forehead or behind your head, creating an updo that looks cute and effortlessly elegant. The silk material can be tied loosely for a messy look or tightly for a more put-together look.
Add it To Your Bun or Braid
A silk scarf can also be tied into a simple ponytail or a braid for a more elaborate look. You can just do a regular braid and tie the scarf at the end or you can actually braid the scarf within your hair for a beautiful ethereal look.
Tie it Around Your Belt
A silk scarf is beautiful on its own but has many other uses besides fashion. Try wrapping a silk scarf around your belt, creating a colorful and fun detail for your outfit. You can also use silk scarves in place of belts to add some flair to any ensemble.
Around Your Neck
I just find a silk scarf to sit beautifully around the neck, no matter whether you are wearing a short or long-sleeved shirt, a dress, or any other top style. You can also experiment with tying it up tightly around the neck or leaving it a bit loose, depending on what looks better with the top.
A silk scarf adds a pop of detail and makes your entire look appear complete and put together.
Triangle Part at The Back
If you just want to add simple detail to break the monotone color of your shirt, you can simply tie a colorful silk scarf into a knot in the front and leave the triangle part hanging at the back.
Statement Earrings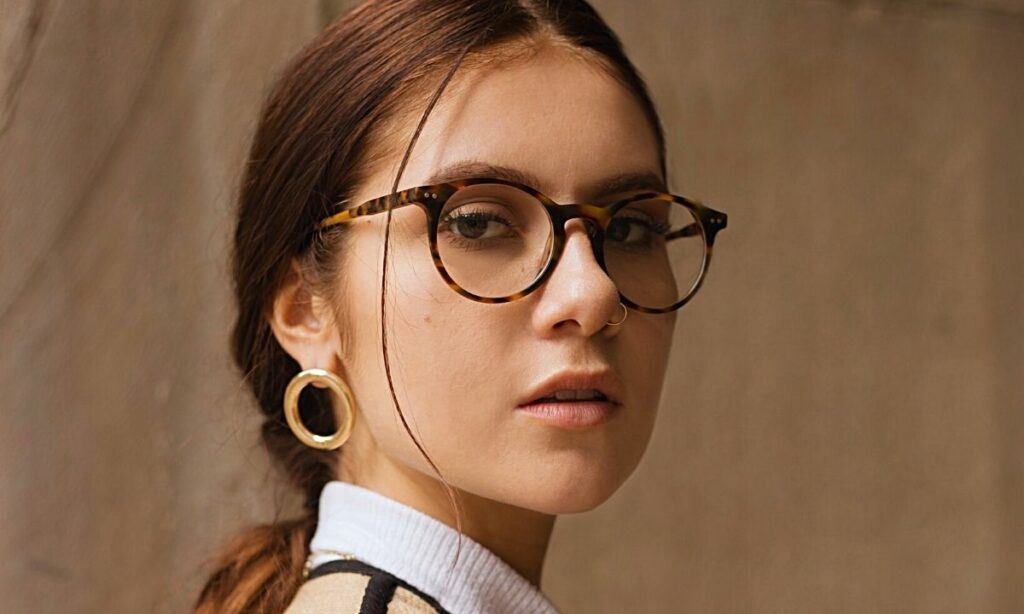 Statement earrings are a detail I always put on, even if I'm just about to run to the store with unwashed, tied-up hair, sunglasses, and a huge mask to cover my bare face.
Statement earrings are a really fun way to add some personality to an outfit, and it's definitely a detail that will stand out and make you look more presentable and put together even if everything you have on you are clothes you wear at home.